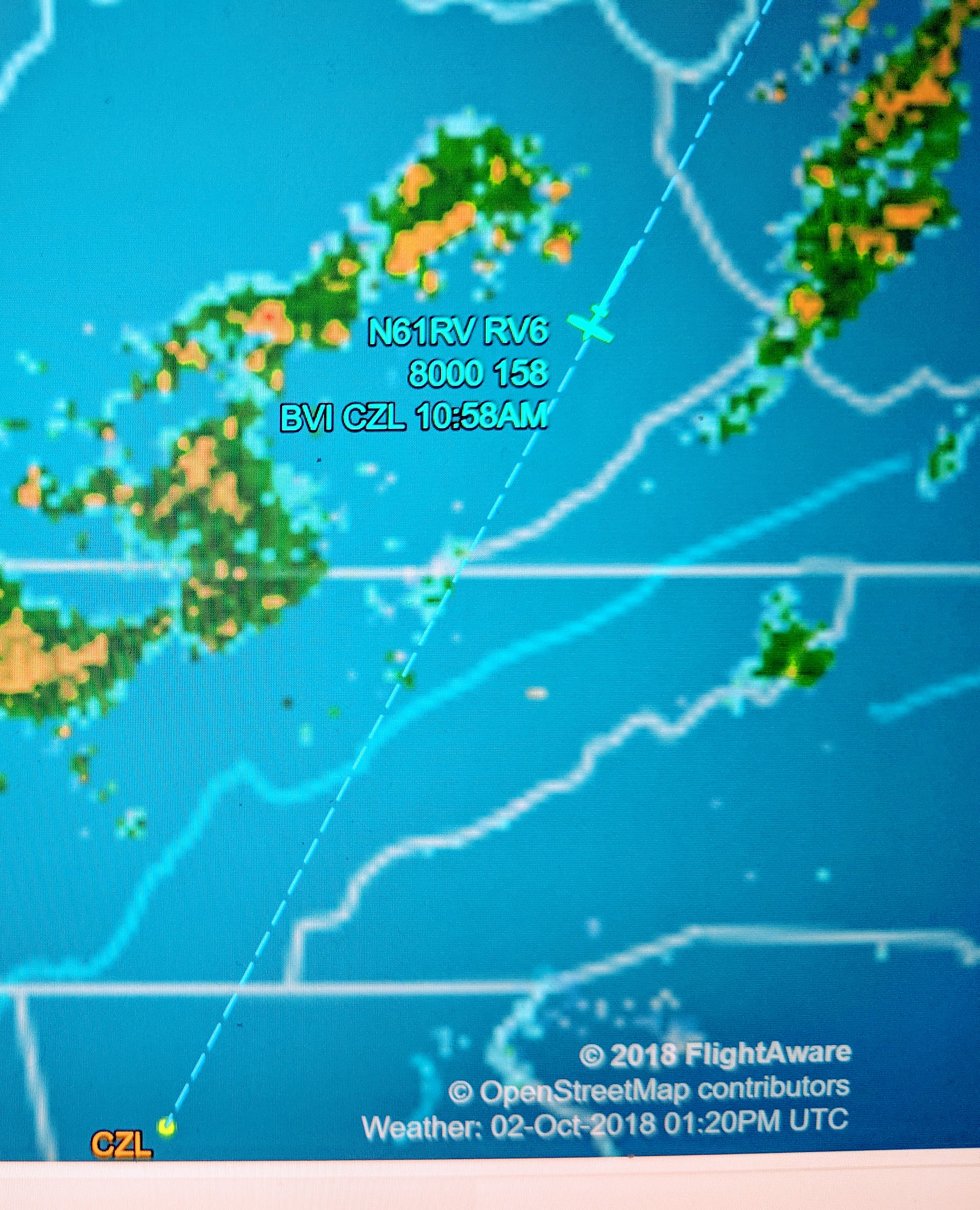 02 Oct

Congratulations to Dewey and Nancy Clawson

Our membership Chairman, Duane Clawson, and Nancy are presently navigating between two thunderstorms in their RV6 at 8000′ and making 158K enroute to the white sands of Destin FL. Dewey has successfully pulled off another amazing feat for the SSS (like herding cats) with an online election that has already collected about 200 votes.

As the couple navigates between thunderstorms, please remember all the amazing work Dewey and Nancy have done for the Super Sabre Society.

And don't forget to vote, at this link!