The mission of the Super Sabre Society is to preserve the history of the F-100 Super Sabre and the men who flew the aircraft.

The Super Sabre Society was founded in 2006 to celebrate and preserve the legacy of the North American Aviation F-100 jet fighter aircraft.  The F-100 was the first jet aircraft capable of straight and level supersonic flight. 
Our 501 (C) 19 veterans organization is primarily composed of pilots who flew this first of the supersonic "Century Series" USAF fighters. The membership includes developmental test pilots, squadron fighter pilots (a few with over 5,000 hours in the Hun), electronic warfare officers, and flight surgeons. Super Sabre Society Associate and Honorary members include those accepted for their contributions to the overall missions of the aircraft or to the mission of the Super Sabre Society.
The last combat F-100 departed Vietnam in 1971, after nearly eight years of combat, flying  360,283 combat sorties. The four tactical fighter wings in Vietnam (3rd, 31st, 35th and 37th) exceeded the number of combat sorties flown by 15,00o P-51 Mustangs in World War II. The Air Force lost 186 F-100 Super Sabres in Vietnam flying Close Air Support, Misty Missions and the first Wild Weasel strike flights. Over the lifetime of its service, 889 F-100 aircraft were destroyed in accidents, involving the deaths of 324 pilots.[14] The deadliest year for F-100 accidents was 1958, with 116 aircraft destroyed, and 47 pilots killed.[14]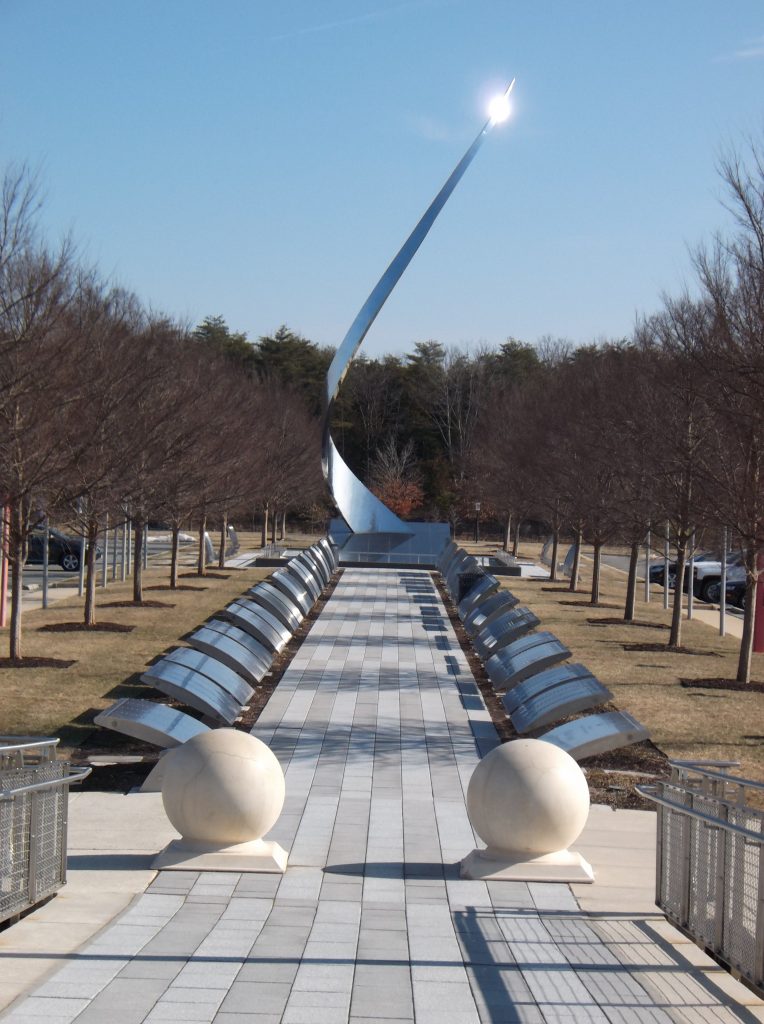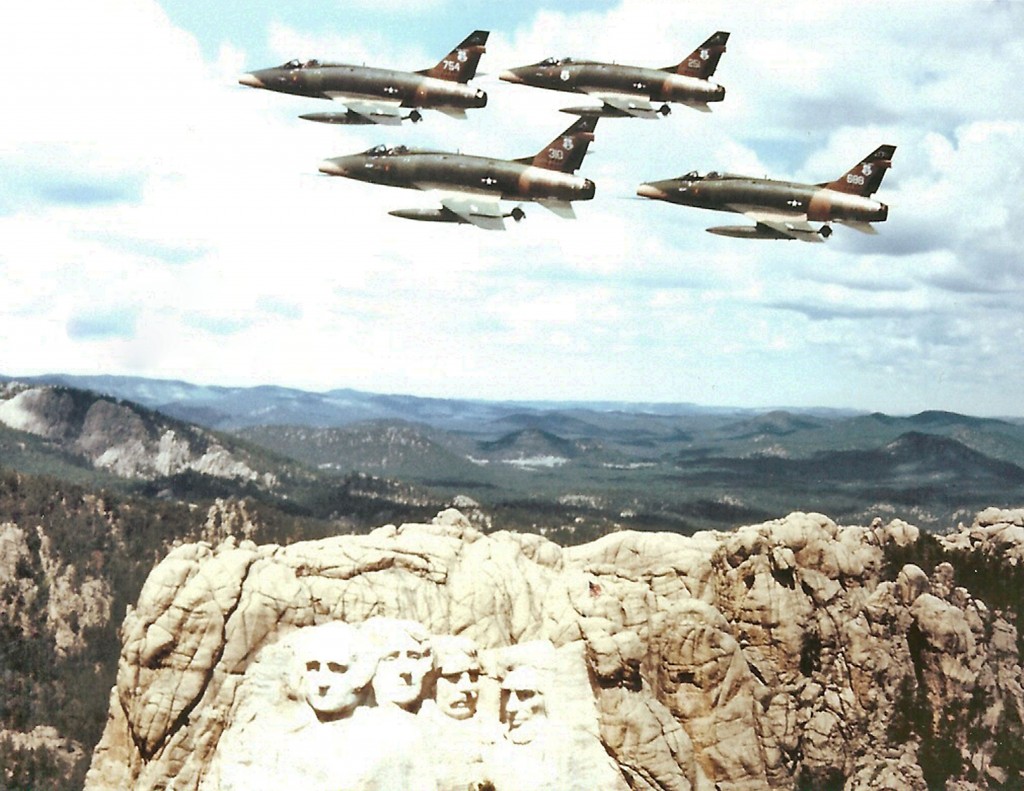 South Dakota Air National Guard F-100 Super Sabres over Mount Rushmore.  Picture is from the Super Sabre Society's "Hun Landmark Tour Collection"  archives.
Founder
Web Design and Development