The Smithsonian National Air and Space Museum, Steven F. Udvar-Hazy Center
The Wall of Honor is located along a tree-lined walkway which leads directly into The Smithsonian National Air and Space Museum, Steven F. Udvar-Hazy Center in Dulles, VA. You are invited to place your name or the names of family members or friends who contributed to our nation's aviation and space exploration heritage on this permanent memorial at the only national museum dedicated to honoring the pioneers of flight.
Browse the Wall of Honor
To search for a name on the Wall of Honor
 Locate the "Add a Name" section on the right side, click on the "Find an Honoree" link and enter the last name (there is also a search option link, "Find an Honoree," on the menu in the upper left of this page where you can search for both First and Last names).
 If the name of the honoree you find is in blue, you can click on the name to view the honoree's "profile" which can include a mini-bio and a picture.
The Wall of Honor is a permanent memorial at the Steven F. Udvar-Hazy Center in Chantilly, VA recognizing those with a passion for flight. Your name, or the name of someone you want to recognize, will be seen by millions of visitors, along with other icons of flight such as the Wright brothers, Amelia Earhart, Neil Armstrong, John Glenn, and Jim Lovell.
Wall honorees receive a personalized Wall of Honor Certificate and commemorative photo, suitable for framing. In addition, you have the opportunity to submit a profile about your honoree on their website so that their passion for aviation can inspire others.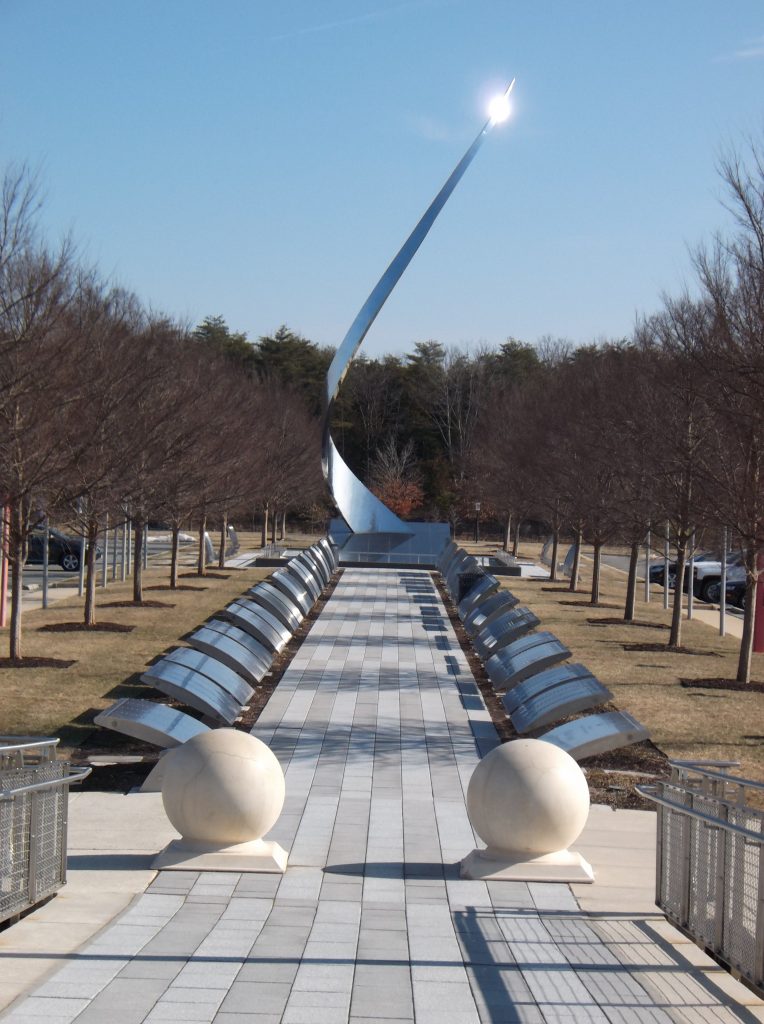 Not long after the SSS was formed, we donated $10,000 to reserve an entire airfoil in the Wall of Honor for SSS members who who elected to personally donate at least an additional $100 to the memorial and have their names engraved on "our" airfoil."
We now have 1,007 SSS member names and the date of the airfoil dedication ceremony (9 August 2014) engraved on our SSS airfoil (which is now filled). We are currently working with the NASM to add SSS Bios we have for members who are Wall of Honor honorees but have not (as yet) submitted their bios and a picture to the Wall of Honor "Profiles" database. This initiative is just getting started and we'll keep you posted on developments from time to time until this project is completed. Stay tuned!