Nickname/Call Sign: Santa Jack
Date of Birth: December 21, 1937
Headed West: August 9, 2012
Highest Military Grade Held: Select
John Bales was a Technical Sergeant with the 457th Tactical Fighter Squadron/506th Tactical Fighter Wing and the 79th Tactical Fighter Squadron/20th Tactical Wing.
John William Bales "Headed West" August 9, 2012.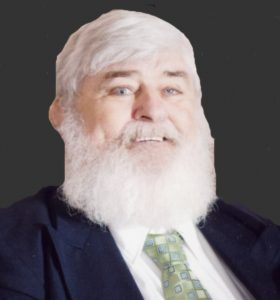 John William Bales, age 74, went to be with the Lord peacefully on August 9, 2012, after a short battle with cancer. He was born in Baltimore, Maryland on December 21, 1937. He was a retired TSGT, USAF, and also retired from the Dept. of Defense, civil service.
John affectionately known as Jack or Santa Jack was a beloved husband, dad, and grandpa. He was preceded in death by his parents, and a brother…He is survived by his wife, Shirley Bales; 3 children, 2 step-children, and 6 grandchildren… Interment to follow at Fort Sam Houston National Cemetery with Air Force military honors.
457th Tactical Fighter Squadron/506th Tactical Fighter Wing
79th Tactical Fighter Squadron/20th Tactical Wing
Military & Civilian Education