Date of Birth: November 30, 1931
Highest Military Grade Held: Select
Hometown: San Antonio, TX
Alan "Lad" Duaine flew the F-100 with the 308th Tactical Fighter Squadron. After serving in the USAF for 27 years, Alan became a Flight Engineer, Co-Pilot, Captain, and International Captain with  Braniff International Airways from 1966 – 1989. He flew all Braniff stations including those in So. America.
From 1990 – 2007 Alan was a Writer, Editor, and Publisher, and is the author of several books about his years as a pilot. He continues to write non-fiction, aviation-related works. See the Author tab of his bio for more information.
1953 Entered USAF
308th Tactical Fighter Squadron (F-100)
336th Tactical Fighter Squadron
334th Tactical Fighter Squadron
333rd Tactical Fighter Squadron
1965 Retired USAF
Military & Civilian Education
Civilian Education:
1950-1953 Petroleum and Gas Engineering, Texas A&M University at Kingsville
3-part series:
"Cold Warrior" is a "memoir is about young military people and life in a salty flying suit, and how hard they try to do what's asked of them."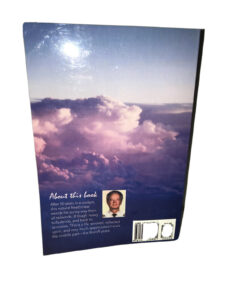 "Where the High Winds Run" is a story that is taken from Alan's time at Braniff when, which he says is "considered the high tide in the fortunes of Braniff."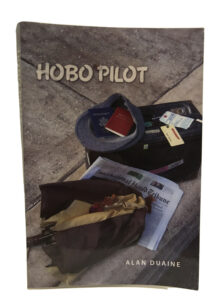 "Hobo Pilot"
"With All Arms" (History-genealogy) by Alan's father Carl, edited by Alan.
"The Dead Men Wore Boots" – 2nd Ed, originally written by Alan's father Carl, rewritten for 2nd edition by Alan.
All from Las Animas Press.