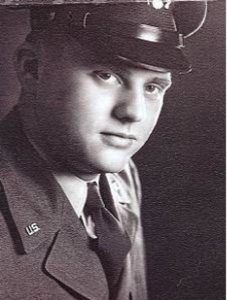 Capt Kenneth L Kanaar was born on September 26, 1931, in Muskegon, MI. He enlisted in the Air Force and entered via Reserves and was serving with the 308th TFS/3rd TFW out of Bien Hoa AB, Vietnam. On January 9, 1966, Capt Kanaar was flying F-100D #563166 when the aircraft was hit with 37mm anti-aircraft artillery. (1)
He ejected from the plane and was declared "Died While Missing, Air Loss Crash – Land, Fixed Wing – Pilot". Incident location: South Vietnam, Binh Long province"(1). Louis is buried at Restlawn Cemetery in Muskegon, MI, according to the Vietnam Wall of Faces.
1Lt J.D. Davies II who was also in the aircraft ejected and was recovered by and USAF He. Lt Davies suffered major injuries.
Sources: Dewey's list; (1): https://www.honorstates.org/index.php?id=322050