MATTHEW BULLOCK AUCTIONEERS in Ottawa, IL has an online auction of some pretty cool toys, including an F-100. There are 6 planes and some other stuff that all look to be in good shape. A great little collection!  Click on the auction name for the link to the site.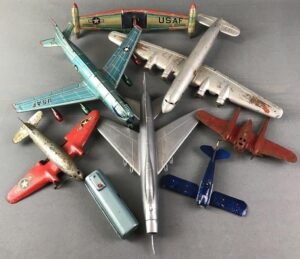 If you need a project and have a little more dough, you can get yourself a 1946 Stinson 108 Voyager at https://www.proxibid.com/Vehicles-Marine-Aviation/Air/1946-Stinson-108-Voyager-Single-Engine-Private-Airplane/lotInformation/61130242#topoflot. There are 8 days left on the auction.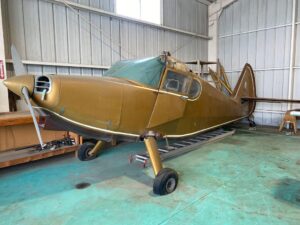 There's plenty of other aircraft for sale at proxibid.com. I receive no commission from this site, I don't know them, just found them online, and I take no responsibility for the wrath of any spouse if you buy an item from this site.