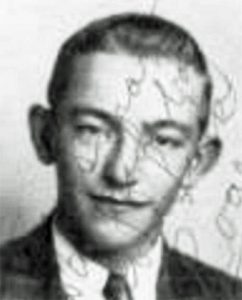 Capt Roger E.  Wichman, 35 TFW, 615th TFS was Killed In Action in Vietnam at the height of the Vietnam conflict.
He was flying F-100D 56-3446 on Nov 9. 1968 when his aircraft was hit, likely from bomb fragments, forcing him to eject.
He suffered from man-seat separation issues related to low altitude ejection with the zero delay lanyard connected.
He was bombing near the village of Thon Vu Bon, 10 miles southwest of the Phan Rang, his home base when his aircraft was hit.
This was Roger's second F-100 tour in Vietnam and was awarded multiple Silver Star medals for heroism during each year-long assignment.  He was an awesome Fighter Pilot and a hard act to follow… aka highly a skilled pilot.
Win Reither, 615 TFS Awards, and Decorations Officer, 1968