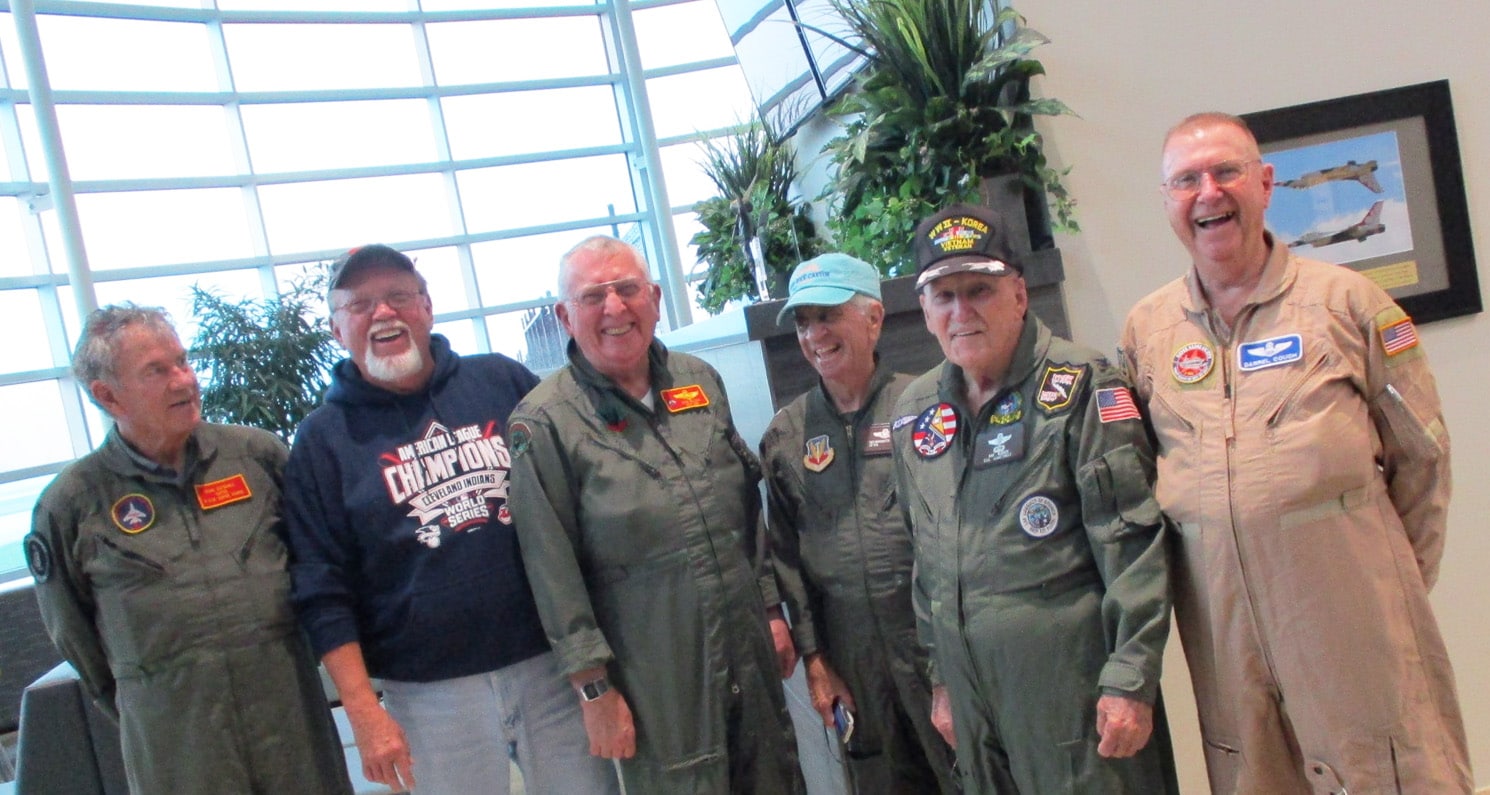 Darrell Couch Headed West December 4, 2018
In 1914, my father was born on the family farm about 10 miles (an all-day round trip wagon ride) west of Hot Springs AR. After graduating from the 8th grade, at age 14, he and his 16-year-old brother were told the farm could not support them and they had to leave home. Dad and Uncle Clifford did split up and for the next five years lived as hoboes and itinerant workers. Near the same time, they drifted back to the family farm.
In 1913, my mother was born in Ravena, TX, to a one horse one plow sharecropper near the banks of the Red River. During the dust bowl days, Papa Fogle loaded the wagon, and instead of going west to CA, he went east and settled west of Hot Springs, AR. Mom and Dad met and married. Two and a half years after my older sister was born in a log cabin, I was born in a frame farmhouse located where the Hot Springs airport now sits. For the next 9 years, we lived in 5 other locations but finally settled in Hot Springs. I went to Hot Springs schools, and due to lack of motivation, family not caring, and being a closet juvie, I did poorly. I, however, was a prolific reader. For the next 7 years, I averaged 1.5 books a week, including in class.
In 1955, to be closer to Dad's family and better work, we moved to Anaheim, CA. We lived in an orange grove tract house about a mile of country road from a new amusement park being built. It was called Disneyland. Dad's brother and father currently worked there. Early in life, I had started an interest in flying but did not consider what education I needed to achieve my goal. At 17 years old and graduating just 7.5% from the bottom of a class of 450 students, I joined the USAF. At the same time, I chose to get motivated and put my years of prolific reading to use. In basic training, at Parks AB, CA, I tested very well and had my choice of technical schools. I went to Lowery AFB, CO, and attended Bomb Navigation Technician School. I graduated #1.