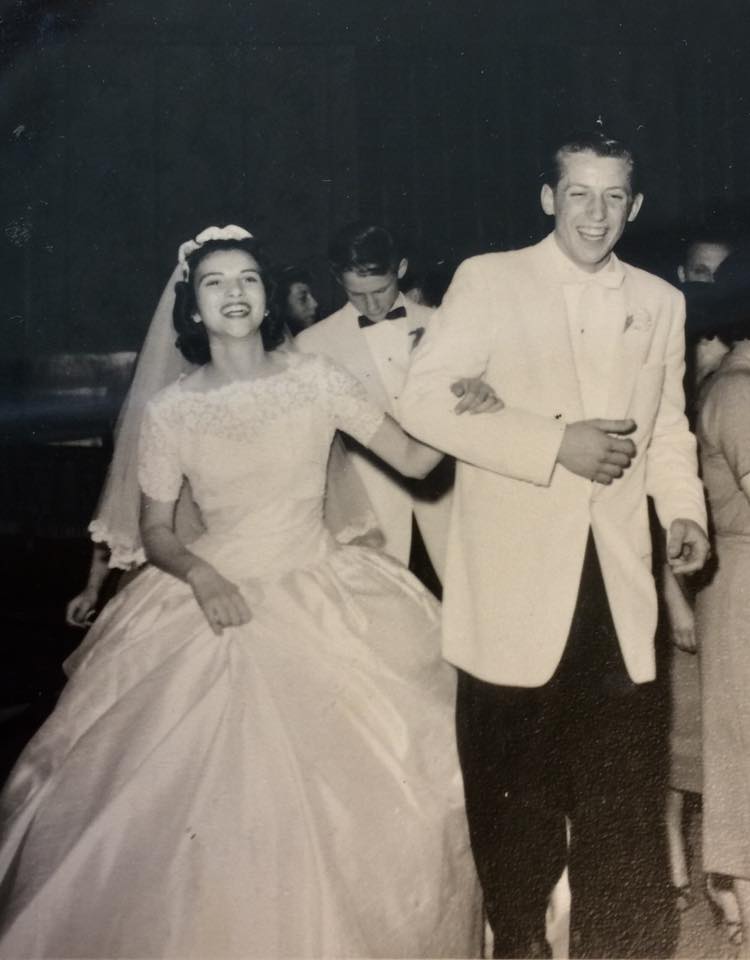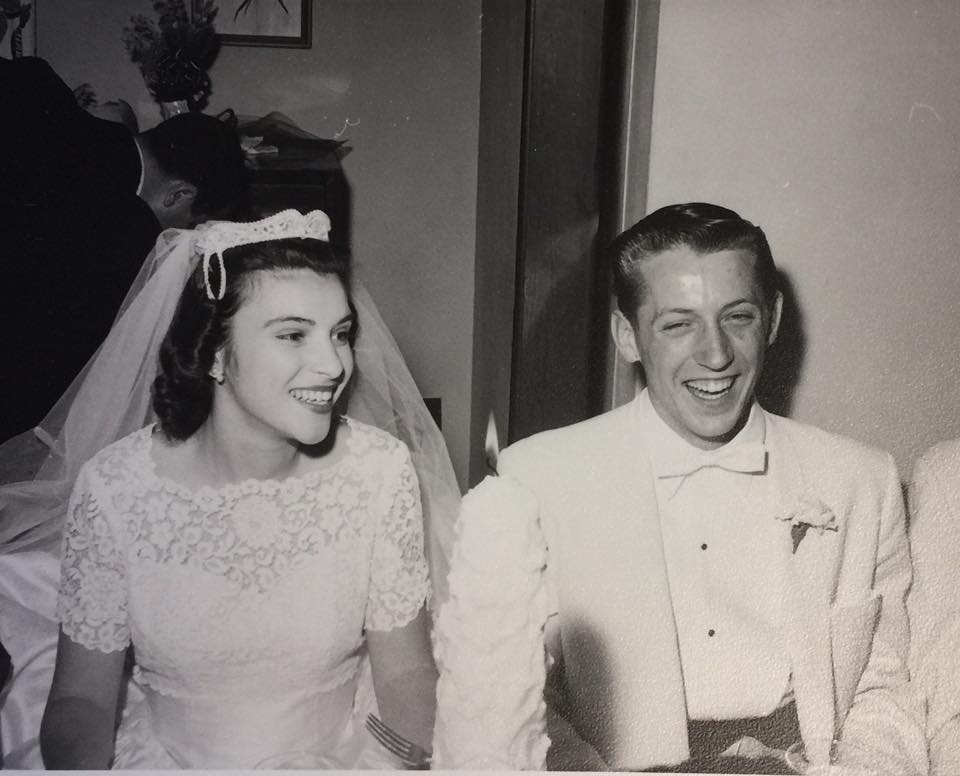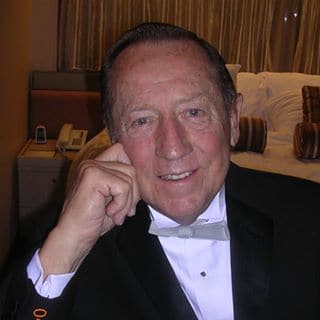 Super Sabre Society Charter member George Forster (10/3/1938-4/27/2019) flew the F-100 with the 481TFS; 612TFS; 615TFS; 613TFSHeadedWest. George was awarded the Silver Star in Vietnam. According to Facebook posts, George and Helene had their 60th wedding anniversary in 2018.
He was loved and cherished by many people including his wife Helene G. Vento of Greendale; his children, George, Ellen Guarente (John), Maria McCracken (Andy) and Angela Abbott (Rick); his grandchildren, Andrew (Christian Guarente), Forster (Madeline McCracken), George K. (Clara Forster) and Lena Abbott. Private Interment, Fort Logan National Cemetery, 3698 South Sheridan Boulevard, Denver, Colorado.
George was an amazing fighter pilot, ski king, and family man.