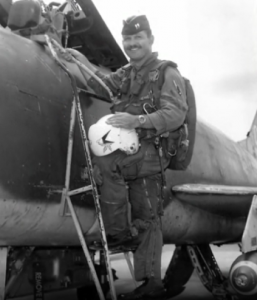 We received word from Kelly's wife Gail that his burial at Arlington National Cemetery would be on February 8, 2021, at 3:00 pm.
The information is as follows:
Arlington National Cemetery
Date:  2/08/21
Time:  3:00p
Anyone attending should proceed to the security guards at the gate and notify them they are there for his service, and the starting point will be at the Administration Building.
Note: Please be at the Admin Building 30 minutes ahead of time, no later than 2:30 pm.
If there is anyone else you know of that should receive this information please feel free to forward this information.