28 May

Memorial Day Message…Thanks Again Don Shepperd!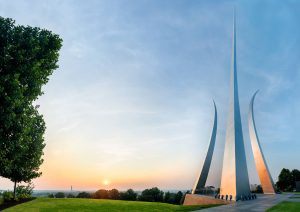 Today is a day for solemn remembrance.  We remember those who have died serving our country. We honor them all, all services, peace and war. But for us in the Super Sabre Society, it is personal, very personal.
We remember the faces. We can hear the voices. They were our commanders, our flight leads, our wingmen, our friends. We learned from them, we taught them. We laughed with them and cried with their families. God bless them, their families and the great country we all served. We know you're up there, guys.
When the time comes, rock your wings. We'll rejoin in tight formation and fly together again – on behalf of the members of the Super Sabre Society.