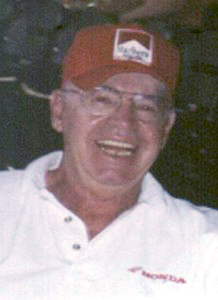 Donald James Campbell (LtCol USAF, Ret) "Headed West" on August 5, 2021.
Don Campbell entered the USAF in 1958 at Bartow AFB, FL. Throughout his 21-year career, he flew the T-34, T-28, KC-97, KC-135, and F-100.
He said the best years of his AF career were flying the F-100 at Luke AFB in Arizona, and then in 1969 with the 510th Tactical Fighter Squadron out of Bien Hoa AB, in South Vietnam.
Don and his wife Kay were leaving in Sevierville, TN at the time of his passing. Kay notified the SSS last Friday of Don's death. Don will be missed by his family and SSS friends.
Information on Don's services will be added as it becomes available.